Edmonton Furnished Suites
Come enjoy Alberta's Capital city! We manage 300+ properties in the Edmonton and surrounding area. Whether it is a large home or small studio we have a rental ready for you. Situated along the North Saskatchewan River, Edmonton boasts vast amounts of green space and an ever developing downtown core. Whether you're are enjoying West Edmonton Mall, the multitude of summer festivals or the new Brewery and Ice district, Edmonton offers all you need to enjoy life!
View Furnished Suites
Vancouver Furnished Suites
As British Columbia's Largest city, Vancouver is one of the most culturally diverse cities in North America. We offer a wide range of rental units in the Vancouver and surrounding area. Vancouvers mild climate, panoramic ocean views and proximity to exceptional ski resorts is an outdoors paradise. If you are ready to get into the community and enjoy world class amenities, Vancouver is the place for you!
View Furnished Suites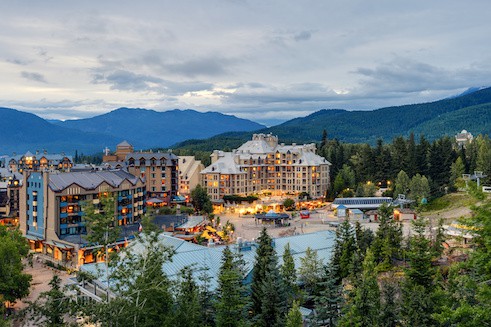 Whistler Furnished Suites
Whistler is located north of Vancouver, in beautiful British Columbia, and is home to Whistler Blackcomb, one of the largest ski resorts in North America. We are excited to offer a range of short and long term stay solutions for both locals and tourists coming to the area. Besides skiing and snowboarding, the area offers summer biking fun, spas and jaw dropping natural sites.
View Furnished Suites